Don't Let Foot & Ankle Pain Slow You Down!
Join us for a free webinar to learn more about common foot & ankle injuries, conditions, and treatment options to get you back to work, back to play, and back to your everyday.
Don't let foot & ankle pain slow you down! Join Orthopaedics East as fellowship-trained orthopedic surgeon Dr. Crystal M. Dickson talks about common foot and ankle problems and how patients can find pain relief. We'll also hear from physical therapist Stacy Krainiak, DPT, about how physical therapy can play a key role in reducing and preventing foot and ankle pain.
Event details:
Monday, November 7th
12-1p
Open to the public; no registration required

Dial-In Number 1 929 205 6099
Meeting ID 889 9954 8731
Passcode 1234
Topics to be covered:
The anatomy of the foot & ankle
Acute vs. chronic foot & ankle pain (injury vs. arthritis)
Common foot & ankle conditions and injuries
Comprehensive treatment options
Learn more about Dr. Crystal M. Dickson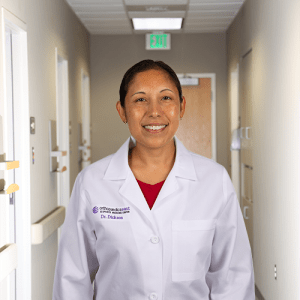 Dr. Crystal M. Dickson, Orthopedic Surgeon
Fellowship-Trained Foot & Ankle Specialist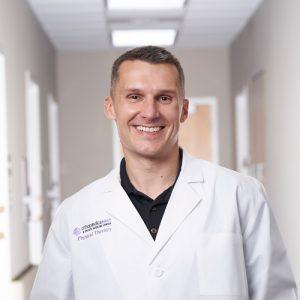 Stacy Krainiak, DPT
Head of Physical Therapy
Schedule an appointment today with one of Eastern North Carolina's leading orthopedic and sports medicine physicians!