Our Mission, Vision, & Values
Orthopaedics East & Sports Medicine Center is committed to providing high-quality, patient-centered, and comprehensive orthopedic and musculoskeletal care to improve or restore the function and enhance the lives of the patients we serve.
Our vision is to be a leader and the first choice of patients and referring providers in Eastern North Carolina for musculoskeletal and reconstructive care. To achieve our vision we believe in the following core values: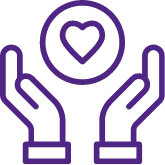 Listening to our patients and being compassionate, respectful, and responsive to their needs.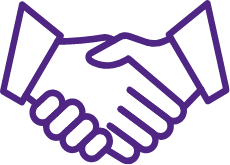 Developing collaborative partnerships and relationships with other care partners and our community.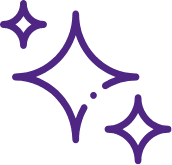 Recruiting and retaining quality providers and staff who support our mission.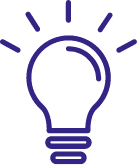 Continuing to learn, grow, and evolve as caregivers and as an organization.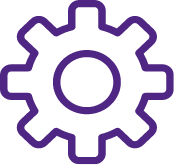 Seeking out practical, cost-effective, and innovative ideas and opportunities as well as creative solutions that improve patient care, service, and outcomes.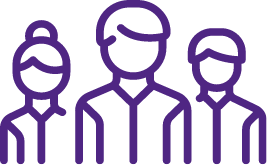 Acting fiscally responsible to maintain our Mission.
Schedule an appointment today with one of Eastern North Carolina's leading orthopedic and sports medicine physicians!